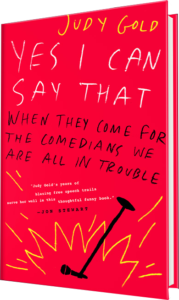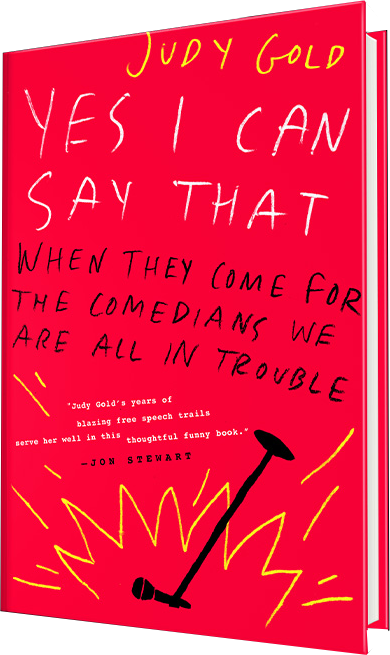 WHEN THEY COME FOR THE COMEDIANS WE ARE ALL IN TROUBLE
From award-winning comedian Judy Gold, an equal parts thoughtful and hilarious polemic on the current efforts to censor comedians, arguing that they undermine the art—and purpose—of comedy itself.
"Gold's defense of comedy, filled with great jokes and stories of censored comics, is a reminder that freedom of speech is no laughing matter." ~ Publisher's Weekly
"Judy Gold is the voice we need to cut through all the bullshit. I love her and she always makes me laugh. We need her now more than ever." ~ Margaret Cho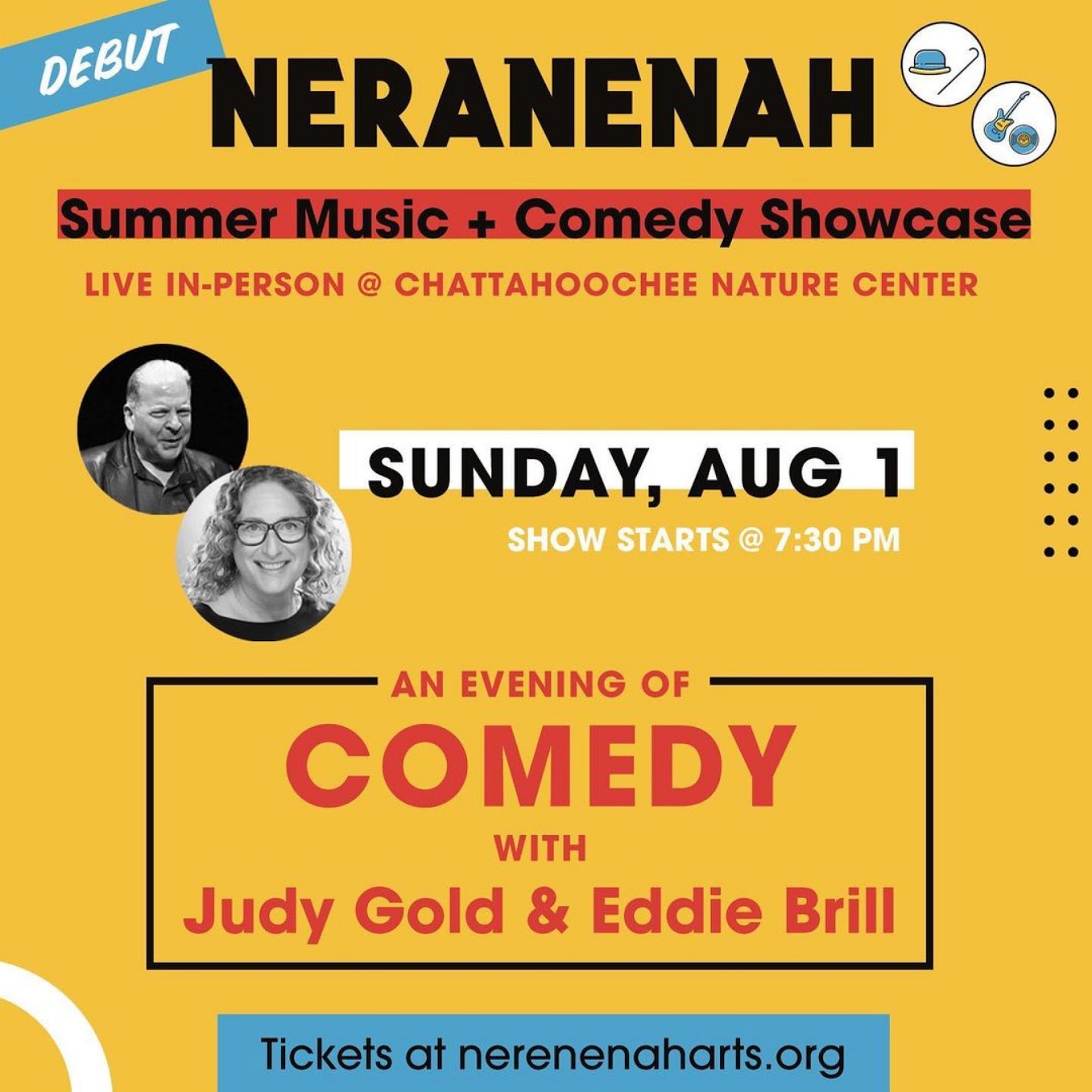 August 1 • 7:30 pm ET
Neranenah is excited to present its first evening of comedy, featuring fabulous comedians Judy Gold and Eddie Brill.
More Info