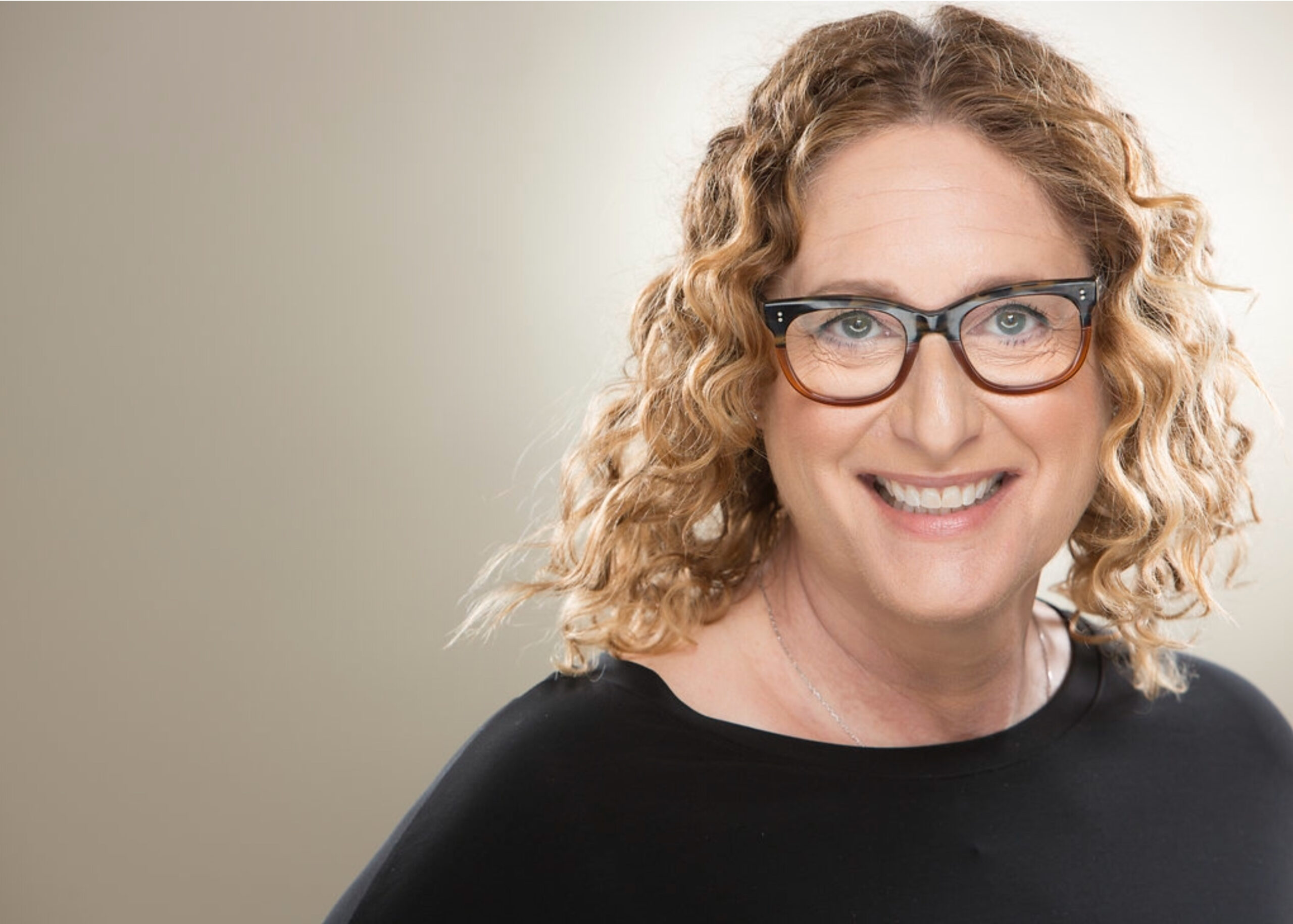 March 12 @ 8pm
RESCHEDULED – All purchased tickets and seat locations (FROM 6/12/2020 SHOW DATE) will be honored for the new date.
More Info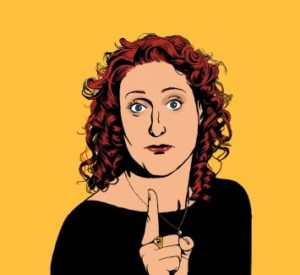 March 13 • 7:45pm
Judy Gold has performed on The Late Show with Stephen Colbert, Broad City, and Inside Amy Schumer. Not only has she won two Emmy Awards she also shined in two acclaimed, Off-Broadway hits.
More Info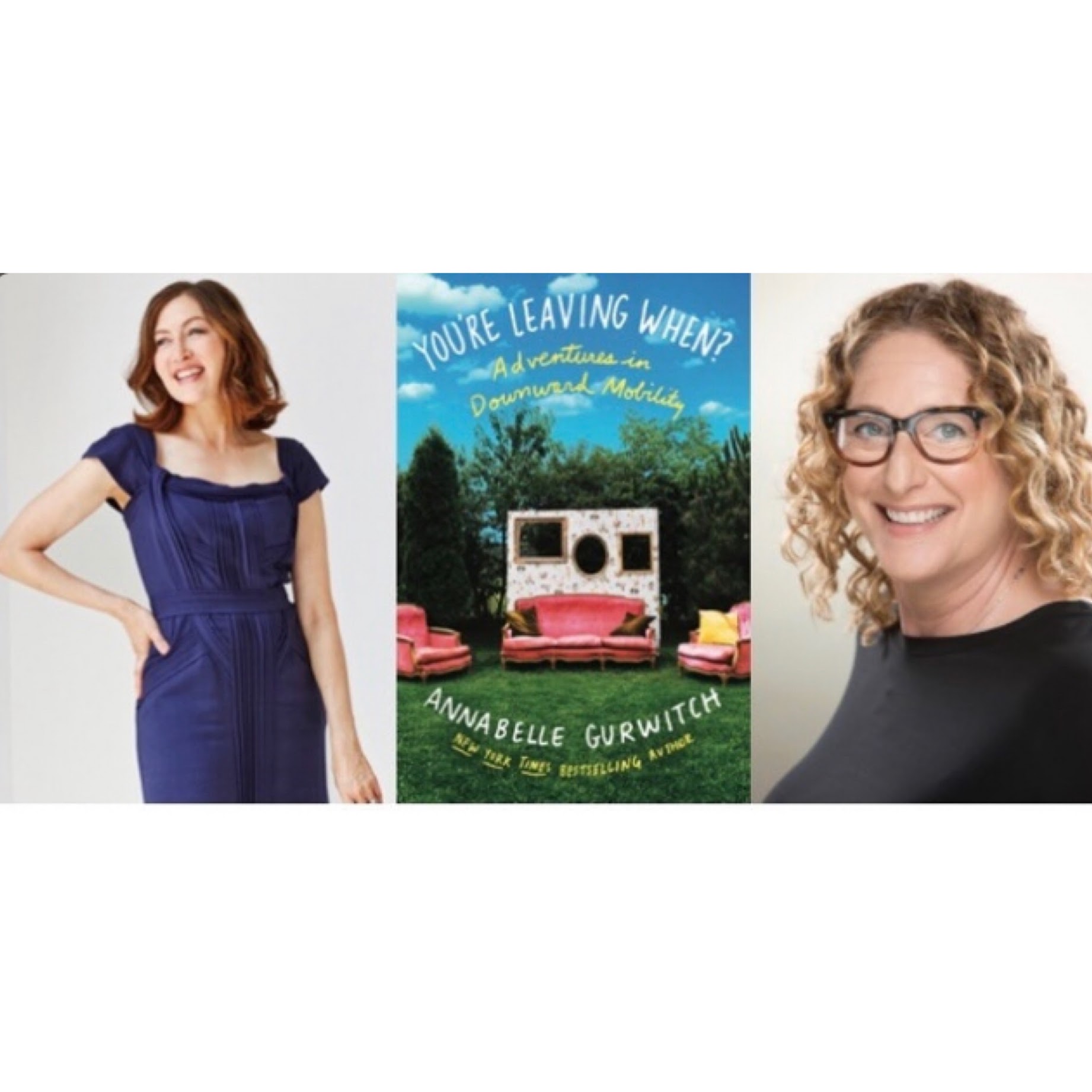 March 14 • 3pm ET
RWR Presents "Gurwitch and Gold" in conversation and in celebration of Annabelle Gurwitch's latest collection, "You're Leaving When? Adventures in Downward Mobility." Tickets can be reserved and donations will be accepted on behalf of No Kid Hungry.
More Info