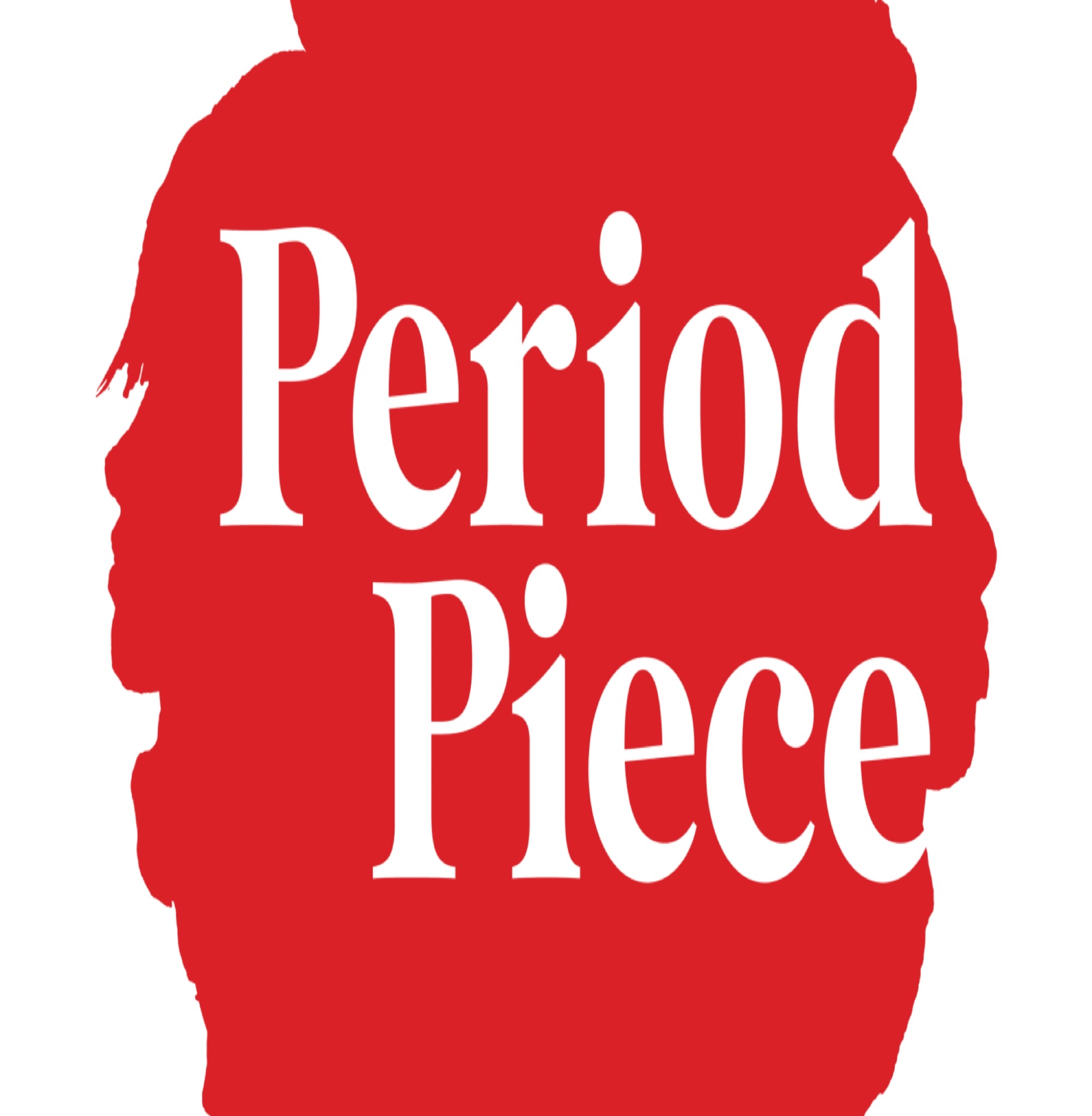 April 12, 19, 26 • 8 pm ET
Don't miss this once-in-a-lifetime production about a once-every-month event. 3 nights of virtual performances sharing hilarious and poignant insights into a topic that has been taboo for far too long.
More Info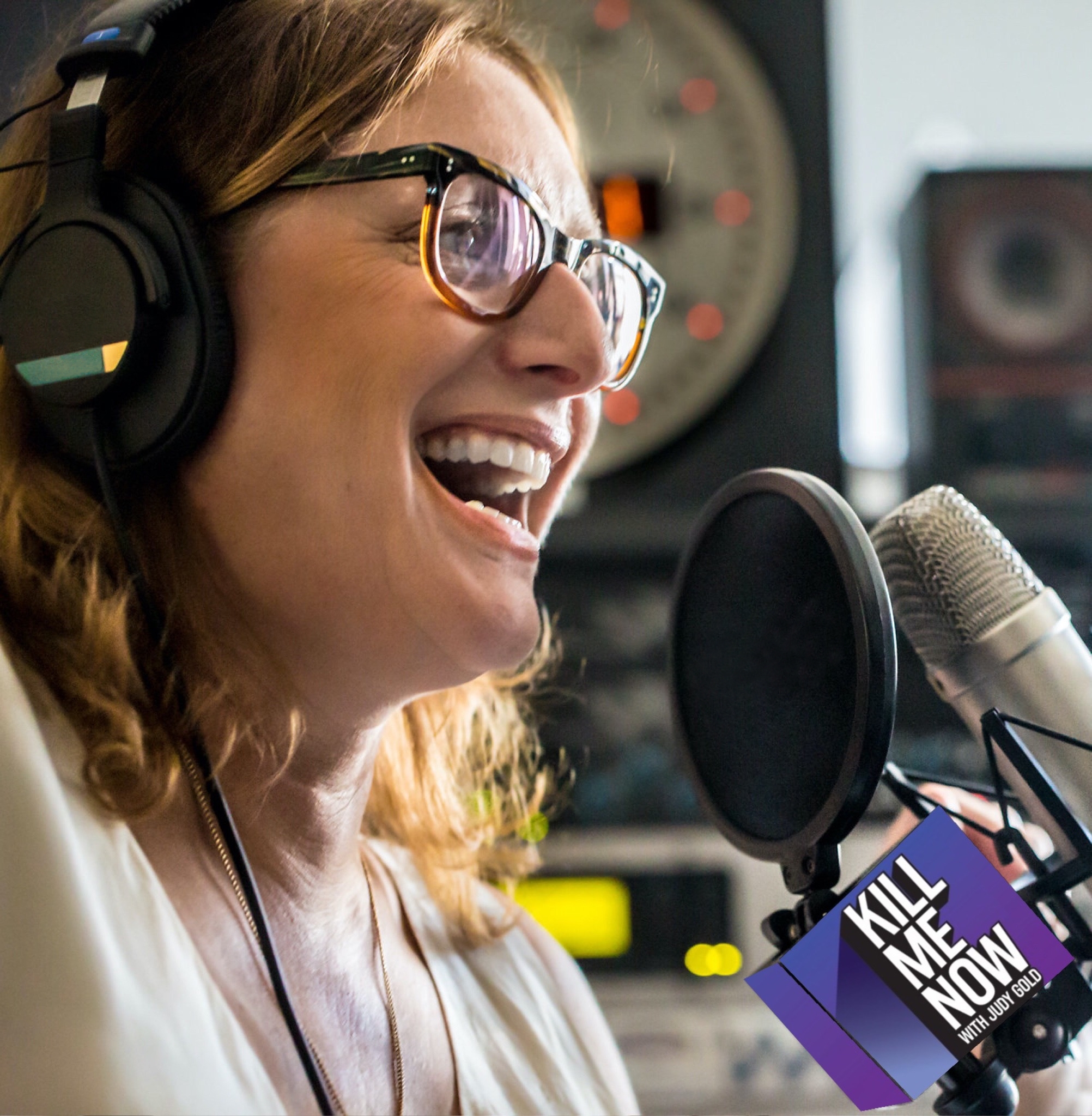 Every Week
Judy serves up a new episode of Kill Me Now every Tuesday. Don't miss Part 1 or 2 of another fascinating guest each week. Nearly 300 episodes and counting…
More Info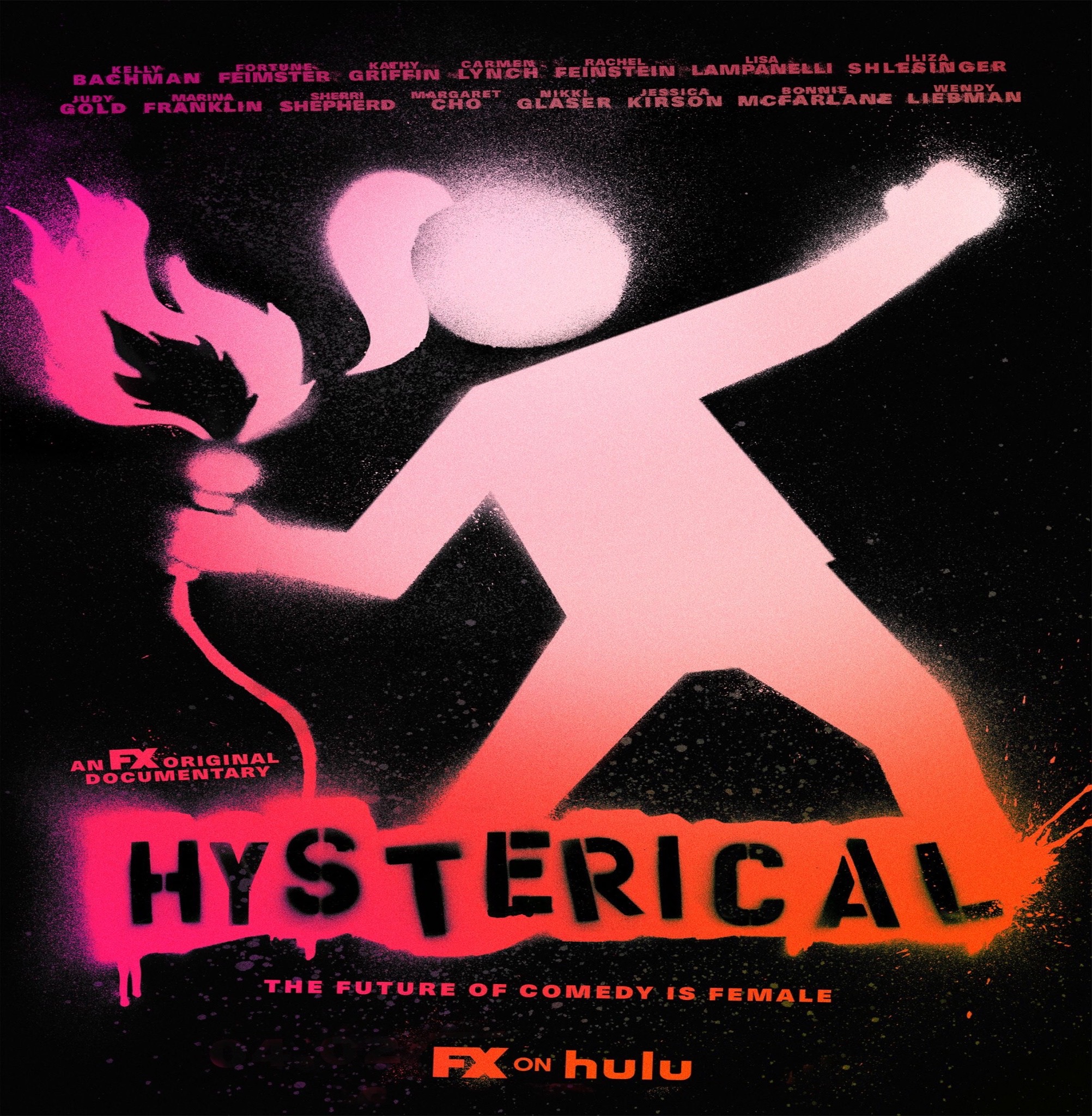 Streaming on Hulu
"Hysterical" takes an intimate look behind the velvet curtains and beer-soaked clubs of the comedy scene into the lives of the women shattering comedy's glass ceiling with raucous laughter and perfectly timed punch lines in a post-#MeToo era.
More Info